You only get one chance to make a first impression. We have been selecting the best Branded Apparel products for our customers for over three decades. Making sure your brand or your event clothing looks right is what we love to do the most!
Our global supplier network grew exponentially with HALO! We believe that brands should only use top-quality products to promote themselves. Let us use our rich experience and our vast resources to help you promote your brand and gain new customers.
The best way to keep your employees engaged and energized is to recognize them for their contributions in a meaningful way. Employee awards and recognition is where we began over 30 years ago. Let our team use our expertise to help you motivate your team!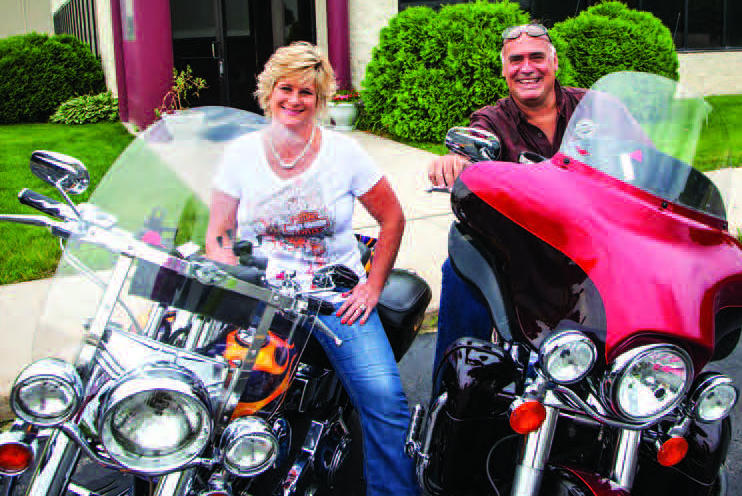 Our Story
We were acquired by HALO Branded Solutions, the largest pure promotional products company in the industry, in Fall of 2016 and it has proven to be one of the best decisions ever! We get to leverage the power of HALO with all of the great customers we have formed relationships with over the past 30+ years and we don't have any of the business owner administration and headaches. Now 100% of our energy can be focused on finding creative solutions for our customers. It's a real throwback to how I started the company back in 1985 and we love it!
The HALO Difference
In 2016, A Branovan Company was identified as an industry leader by HALO Branded Solutions, and that fall we joined the HALO family. It was a big decision, but one that has been paying off for our customers. We continue to provide all of the same great creative and detail-oriented service as we always have, but now we have a gigantic support system on the backend through HALO.
HALO Branded Solutions has 60 years of experience as a leading distributor of promotional products. With thousands of promotional product choices and customization options, we know these can become complicated purchases. HALO has developed a custom product configurator that will guide you through the entire customization process right on our website. Not only that, but our experienced merchandising team has hand-picked every product on HALO.com to provide the best online promotional items selection for you.
HALO employs 300 corporate service team members with decades of knowledge and experience who support the over 500 creative and resourceful Account Executives across the nation who focus on implementing effective marketing solutions for over 40,000 satisfied clients each year.
HALO is a global leader of promotional solutions, combining creativity, innovation and the most sophisticated technology for dynamic results.